the blush brush
Makeup Artist In Johannesburg

Bridal – Fashion – Occasions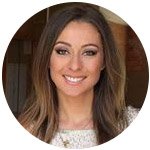 About Me
My name is Christine Pearse (better known as Tini). I have a passion for beauty, style and design. I studied fashion design at LISOF, and worked in the fashion industry for a few years. Whilst working, I discovered my love for makeup artistry. After that I went on to do a makeup course at Makeup Stars, with Kelci Geyer, and qualified as a professional makeup artist in 2015. I'm currently freelancing, applying makeup for editorials, catalogues, weddings and special events. I also offer makeup application lessons and I have never been happier. I really love what I do and put all my energy into ensuring that my clients look and feel beautiful and confident. Have a look at my portfolio below. Click here to contact me for any questions you may have. You are also welcome to have a look at my Instagram and Facebook pages to keep up to date and see some of my other work.
Why hire a professional makeup artist for your special day?
You want everything to be perfect on your wedding day and so do I. The last thing that you need on your wedding day is to have worries or concerns about whether your makeup look is just right. A makeup artist can create a look specifically for you that fits your personality and will enhance your own natural beauty. It's essential that your makeup will look as beautiful and relevant in 20 years as it does on your special day.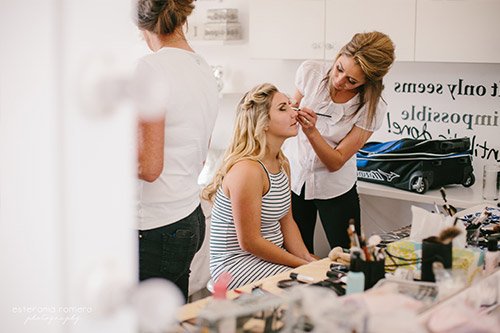 High Quality Product/Brands I Use
Got Questions? Send A Message!