A professional makeup artist in Cape Town is a click away.
Contact Tini Pearse:

  tinipearse@gmail.com

(+27) 082 325 8391

  Cape Town, Western Cape.



To view my work have




a look at my

makeup portfolio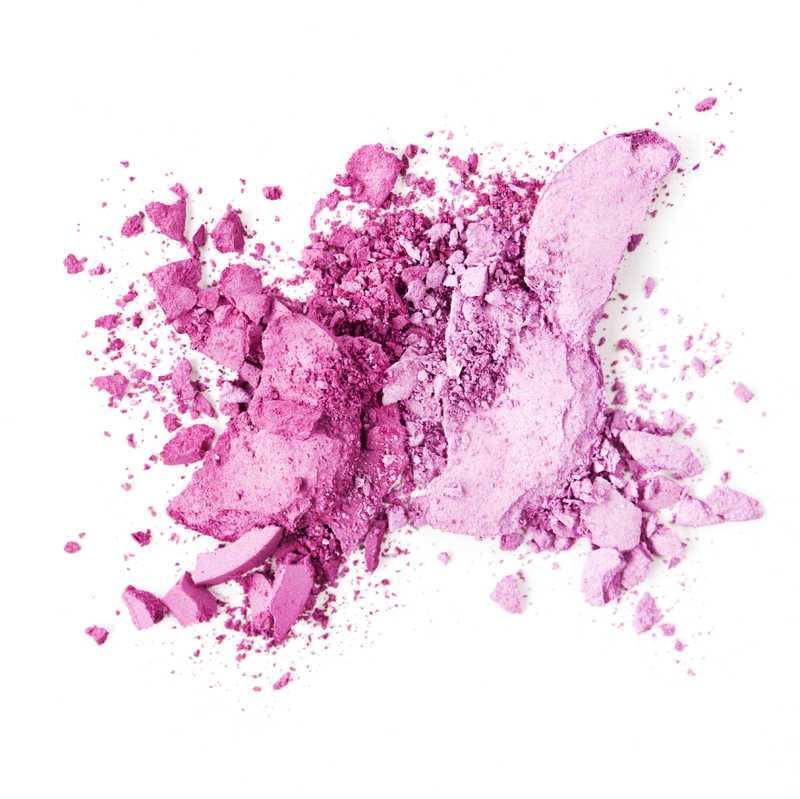 Fill In The Form And I Will Get Back To You
Got Questions? Send A Message!